ACT
CARAVAN PARKS
FOR SALE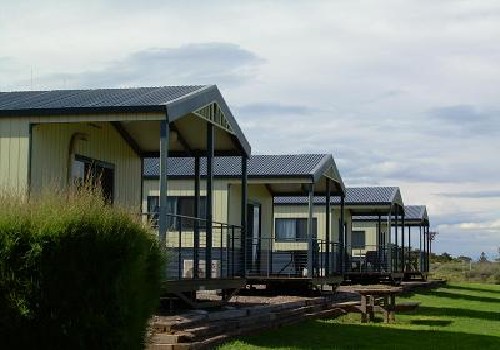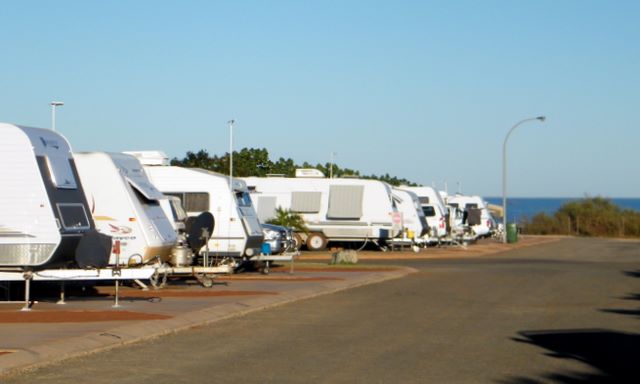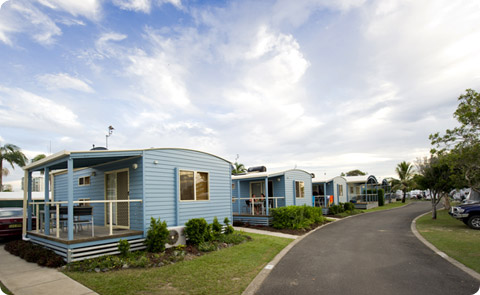 If you are looking for a Caravan park to buy,
then look no further. BROADWALK BUSINESS BROKERS hosts one of the largest databases of Caravan Parks for sale in Australia.
TO FIND A CARAVAN PARK FOR SALE PRESS HERE
ARE YOU LOOKING TO BUY A CARAVAN PARKS
Broadwalk Business Brokers offer a range of personalised caravan park broker services to aid prospective caravan park sales, cabin sales . We help purchasers with selecting a caravan park that suits their needs.
Broadwalk Business Brokers have numerous caravan parks for sale. Ranging from leases at $50,000 to resorts over $13 Million. As well investments in a large range of caravan park yielding up to 12%.Full caravan park property profiles are available to approved purchasers.
Whether you are looking for a small caravan park through to a large resort style caravan park operation or investment, Broadwalk Business Brokers can provide you with a professional service relevant to your needs.
The caravan park sales website provides an easy means to locate caravan parks for sale around Australia.
Through our easy to use caravan park listing search, the caravan park sales website makes it easy to track down the property that suits you. Our extensive database tracks caravan park for sale and Cabins for sale across Australia. Or if at present we don't have available a specific caravan park you may request one and let our specialised caravan park brokers a source a property for you.
With caravan park sales, we will guide you through the numerous issues that arise in the purchase of your investment in the future.
If you require personalised and experienced caravan park broker services, Broadwalk Business Brokers are here to help you.
The caravan park sales team with their combined years of caravan park broker experience, can leave you feeling confident that your purchase will be the right one for your specific needs.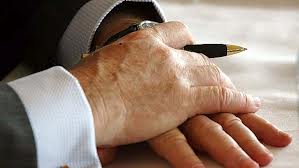 IF YOU ARE SELLING A CARAVAN PARK,
Your Caravan Park may be the largest asset you own and may represent a high percentage of your net worth and hard earned dollars, therefore its packaging, marketing & confidential selling process should not be entered into casually.
Broadwalk Business Brokers is the most progressive Business Brokers in Australia. Broadwalk Business Brokers represents Caravan Parks Australia wide working through a progressive technology base. Headed by a vibrant team of business professionals with vast experience in business broking. Broadwalk Business Brokers is proud of being at the cutting edge, developing and improving applications in the marketing and selling of businesses.
IS YOUR CARAVAN PARK READY TO SELL
PRESS BELOW IMAGE TO FIND OUT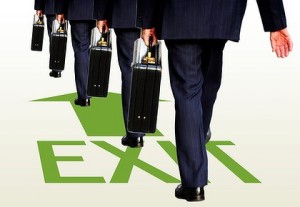 Confidentiality
Caravan Park owners receive Confidential service, thereby addressing their concerns with respects to: Employees, Suppliers, Creditors, and Customers. While guarding against rumours initiated by over zealous competitors.
Buyer Source
Broadwalk Business Brokers database, representing a wide spectrum of diverse buyers, from hundreds of geographical areas of Australia and overseas. These buyers are actively seeking good viable businesses on local, regional and National levels. The Australian federal Government business skills migration scheme has been put in place to entice overseas people to buy businesses throughout Australia. We have a large number of buyers in the immigration market waiting for the right Business. We also have executives from corporate Australia, Corporations, investment groups and diversified investors and first time buyers.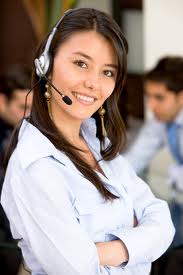 So, if you are serious about selling your Caravan Park and want to obtain the best possible SALE price,
PRESS HERE TO SELL YOUR CARAVAN PARK
Phone: 1300 136 559
Email: enquiries@broadwalkbusinessbrokers.com
Caravan Parks for sale, Cabins for sale, Hospitality & Leisure Businesses for sale, Bed & Breakfasts for sale, Backpackers for sale
New South Wales, Queensland, Victoria, Tasmania, ACT, Australia
Phone: 1300 136 559