Weclome to Caravan Parks For Sale by Broadwalk Business Brokers. We specialise in assisting Clients who are looking to sell or buy a Caravan parks, Manufactured Home Village or Development Site.
Our Caravan Park Brokers are looking to provide a personal and professional service to achieve the best possible outcome for our clients.
LET OUR SUCCESS BE YOUR SUCCESS.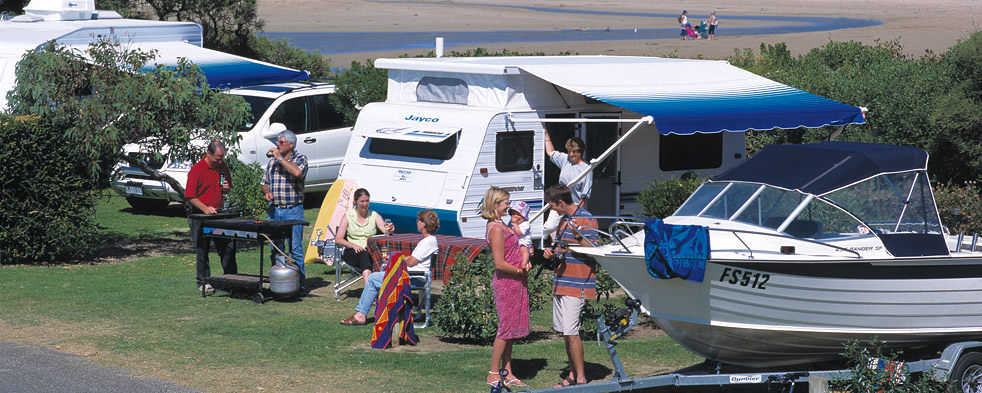 IS YOUR CARAVAN PARK READY TO SELL
PRESS BELOW IMAGE TO FIND OUT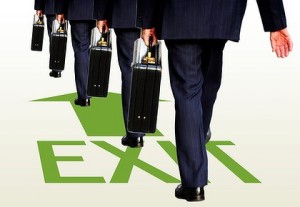 Caravan Parks for sale, Cabins for sale, Manufactured Home villages
Email: enquiries@broadwalkbusinessbrokers.com
AUSTRALIAN BUSINESSES FOR SALE
Disclaimer
We advise prospective purchasers that we take no responsibility for the accuracy of any information in the business provided by vendors or their professional advisers and that they should make their own enquiries as to the accuracy of this information, including obtaining independent legal and/or accounting advice
Motels for sale, Resorts for sale, Motor inns for sale, Hospitality & Leisure Businesses for sale, Bed & Breakfasts for sale, Backpackers for sale New South Wales, Queensland, Victoria, Tasmania, ACT, Australia
PRESS HERE FOR INFORMATION ON NSW TOWNS
PRESS HERE FOR INFORMATION ON QLD TOWNS
PRESS HERE FOR INFORMATION ON VIC TOWNS
PRESS HERE FOR INFORMATION ON TAS TOWNS
PRESS HERE FOR INFORMATION ON SA TOWNS
PRESS HERE FOR INFORMATION ON WA TOWNS
PRESS HERE FOR INFORMATION ON NT TOWNS